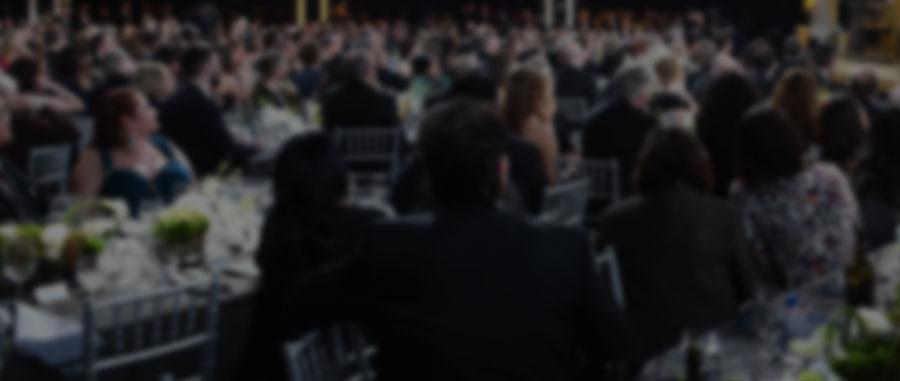 2015 Actor® Nominees will be Announced Wednesday, December 9 at the 22nd Annual SAG Awards® During a Live Simulcast on TNT, TBS and sagawards.tntdrama.com at 10 a.m. (ET)/ 7 a.m. (PT)
LOS ANGELES (Dec. 7, 2015) – Balloting for this year's Actor® nominees will close Monday, Dec 7 at noon (PT). The SAG Awards official tabulation firm Integrity Voting Systems Nomination must receive completed ballots, which were mailed to SAG Awards Nominating Committee members on Nov. 18, by then to be included in the count. 
The SAG Award nominees will be announced by Anna Faris (Mom, The House Bunny) and Anthony Mackie (Captain America: The Winter Soldier, The Hurt Locker) on Wednesday, Dec. 9, 2015 at 10 a.m. (ET)/ 7 a.m. (PT). The announcement will be carried live on TNT, TBS, truTV, sagawards.tntdrama.com and truTV.com, preceded by the announcement of the Stunt Ensemble nominations at 9:50 a.m. (ET) / 6:50 a.m. (PT) carried live on sagawards.tntdrama.com.
The nominees for performances in 2015, including SAG-AFTRA's distinctive ensemble awards, are selected by two separate film and television nominating panels, each comprised of 2,200 randomly chosen SAG-AFTRA members from across the United States. Final voting information will be mailed to the entire roster of eligible SAG-AFTRA members, all of whom will vote on all categories on Wednesday, Dec. 16. In keeping with the SAG Awards®' commitment to sustainable practices, online voting is encouraged and paper ballots are available only upon request received by Wednesday, Jan. 13, 2016. Votes must be received at Integrity Voting Systems by Friday, Jan. 29, 2015 at noon (PT). The results will then be sealed until the night of the 22nd Annual SAG Awards, when they will be opened live on stage as part of the ceremony.