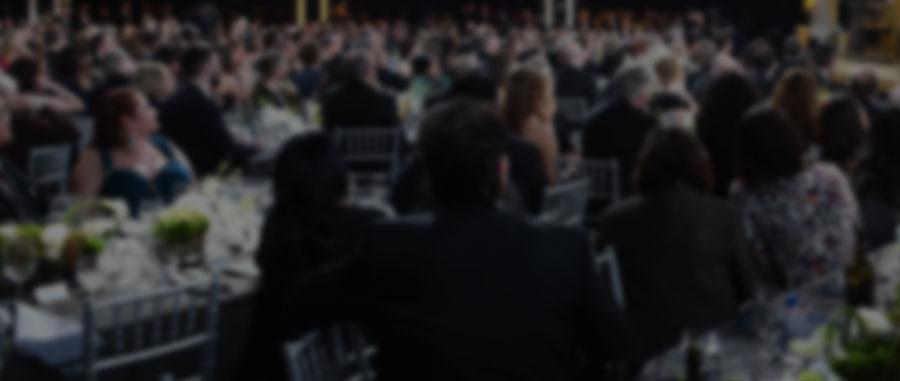 Chopin Vodka, Clase Azul and Portobello Road Gin Cocktails Featured at
24th Annual Screen Actors Guild Awards® and Official Post-Awards Gala
---------------------------------
The 24th Annual SAG Awards will be simulcast live Sunday, Jan. 21, 2018
at 8 p.m. (ET) on TNT and TBS
LOS ANGELES (January 12, 2018) – Chopin Vodka, Clase Azul Tequila and Portobello Road Gin cocktails will be featured as the exclusive spirits of the 24th Annual Screen Actors Guild Awards® on Sunday, January 21, 2018, as well as at the official Post-Awards Gala co-hosted by Time Inc.'s PEOPLE, the Entertainment Industry Foundation (EIF), and TNT & TBS.
Three distinctive cocktails will be available to guests throughout the evening. "Hit Your Mark" starts with Chopin Potato Vodka and apple liqueur, then mixes in fresh, crisp apple juice and subtly tart blueberry juice, topped with an apple/blueberry garnish to bring out the flavors.
 "The Dailies" features Clase Azul Plata Tequila blended with orange liqueur and a medley of the freshest organic pomegranate, lime and lemon juices, garnished with lime and mint.
Last but not least, "The Call Back," is a twist on a classic, harmonizing Portobello Road Gin with Fever Tree Tonic and deep red grenadine, topped off with a bright shave of grapefruit skin.
"We are proud to continue our relationship with the SAG Awards and the SAG-AFTRA Foundation," says Dana Chandler, COO and Executive Vice President, Chopin Imports. "We feel our unique luxury brands Chopin Vodka, Clase Azul Tequila and Portobello Road Gin represent the best class for each of their categories. So too do the Screen Actors Guild Awards represent the best in the entertainment industry."