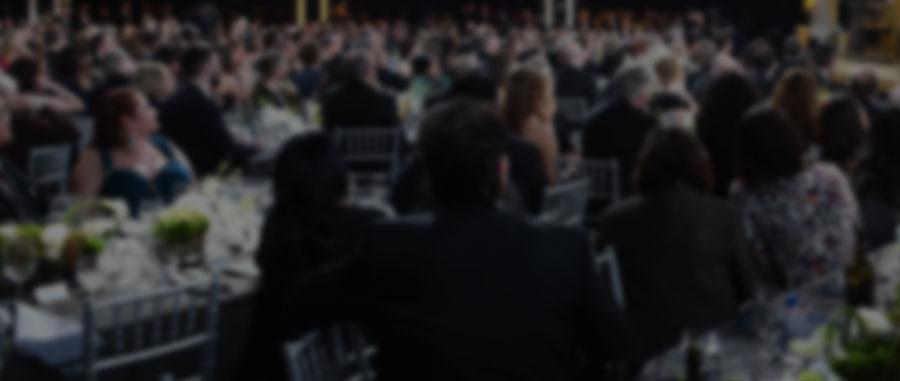 Actor® Statuettes Have Been Cast for the 24th Annual SAG Awards®
--------------------------------------------------------------------------
Honorees to be revealed at the 24th Annual SAG Awards on Sunday, Jan. 21, 2018
at 8 p.m. (ET), simulcast live on TNT and TBS
LOS ANGELES (Jan. 9, 2018) —Ann Dowd (The Handmaid's Tale, The Leftovers) and Clea Duvall (Veep, Argo), were at the American Fine Arts Foundry in Burbank, Calif. today to watch the molten bronze being poured for The Actor® statuettes, representing this year's class of nominees for the 24th Screen Actors Guild Awards. The Actor® is presented to those honored by the SAG Awards for outstanding performances in the previous calendar year.
Attending on behalf of the SAG Awards were SAG Awards Committee Vice Chair Daryl Anderson and Committee Members Woody Schultz and Elizabeth McLaughlin.
Each Actor statuette is individually cast in solid bronze using the lost wax process, then is given a green-black patina finish and mounted on a base of polished black granite by a small team of fine arts professionals under the direction of American Fine Arts Foundry's Brett Barney and Angel Meza.
The completed work of art weighs 12 pounds and stands 16 inches tall. Each Actor® statuette carries a unique number engraved at its base, with The Actor® No. 1 kept on display at SAG-AFTRA headquarters in Los Angeles. Since 1995, when the first Actor® statuettes were presented, 1,032 statuettes have been awarded.
 The Actor® was sculpted by Edward Saenz and designed by Jim Heimann and Jim Barrett.