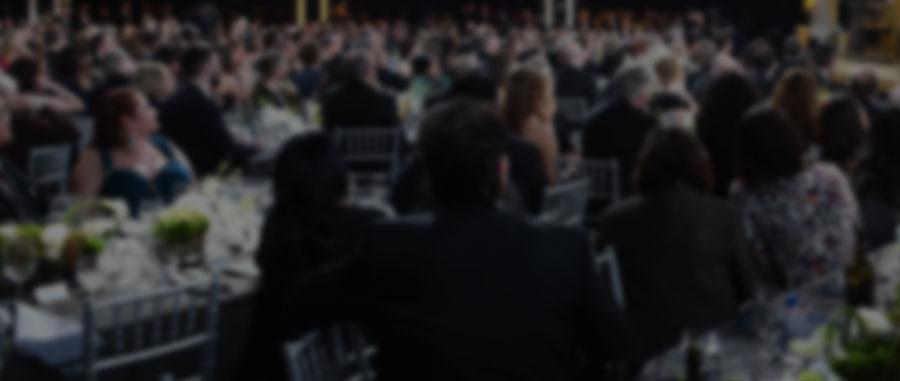 The 24th Annual Screen Actors Guild Awards® Is Ready to Celebrate!
-----------------------
The 24th Annual SAG Awards® will air live on TNT and TBS, Sunday, Jan. 21, 2018
Para Leer en espanol: Click Aqui
LOS ANGELES (Jan. 21, 2018) — The 24th Annual Screen Actors Guild Awards has compiled a remarkable list of accomplished female actors to present all 13 of the individual Actor® awards during the 24th Annual SAG Awards®, simulcast live on TNT and TBS, Sunday, Jan. 21, 2018 at 8 p.m. ET / 5 p.m. PT.  The evening – hosted by Kristen Bell – will put women in the spotlight while saluting the year's finest film and television performances.
THE COMPLETE LIST OF ACTOR® PRESENTERS IS: Rosanna Arquette, Halle Berry, Connie Britton, SAG-AFTRA President Gabrielle Carteris, Geena Davis, Dakota Fanning, Goldie Hawn, Kate Hudson, Felicity Huffman, Brie Larson, Laura Linney, Leslie Mann, Mandy Moore, Rita Moreno, Megan Mullally, Olivia Munn, Niecy Nash, Lupita Nyong'o, Gina Rodriguez, Maya Rudolph, Molly Shannon, Sarah Silverman,Marisa Tomei and Kelly Marie Tran.
Also gracing the SAG Awards stage will be the Actor® nominees who will introduce film clips showcasing their outstanding cast performances: Mary J. Blige, Jason Clarke, Woody Harrelson, Holly Hunter, Daniel Kaluuya, Zoe Kazan, Frances McDormand, Laurie Metcalf, Kumail Nanjiani, Sam Rockwell, Ray Romano, Saoirse Ronan and Allison Williams. While the 24th SAG Awards has been dedicated to celebrating women, it has always been the intention that these introductions follow the long-standing SAG Awards practice that cast members, both male and female, represent the film for which their work has been recognized. 
And following another SAG Awards' tradition, the actors telling their personal I Am an Actor stories to open the show will be a surprise – but they too will all be women.