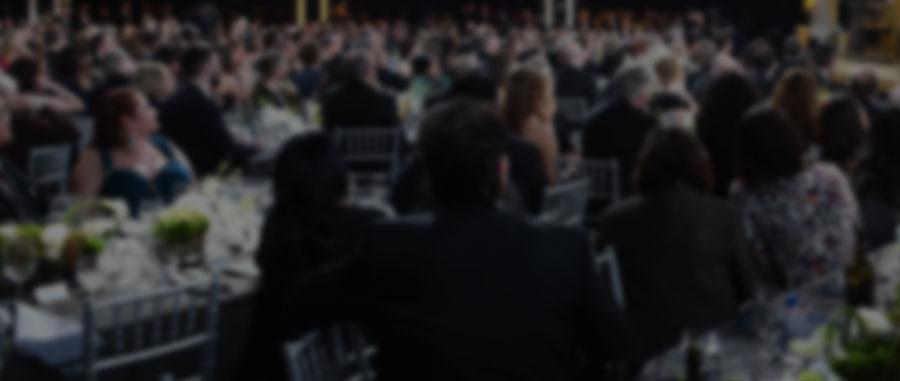 Ballots Must be Cast by Friday, Jan. 29, 2016 
LOS ANGELES (Dec.16, 2015) – Voting information postcards to enable the 116,741 SAG-AFTRA members in good standing to choose the recipients of this year's Screen Actors Guild Awards® for the outstanding film and television performances of 2015 were mailed today. Of the top industry honors presented to actors, only the SAG Awards® are selected entirely by performers' union peers. 
In keeping with the SAG Awards commitment to green practices, online voting is encouraged. Paper ballots may be obtained by request before 5 p.m. (PT) on Wednesday, Jan. 13, 2016.
All votes whether cast online or via paper ballot must be received by noon (PT) on Friday, Jan. 29 at Integrity Voting Systems, the SAG Awards' official teller. The results will be sealed until the envelopes are opened onstage during the live SAG Awards® simulcast on Jan. 30.
A list of this year's nominees may be found at sagawards.org.