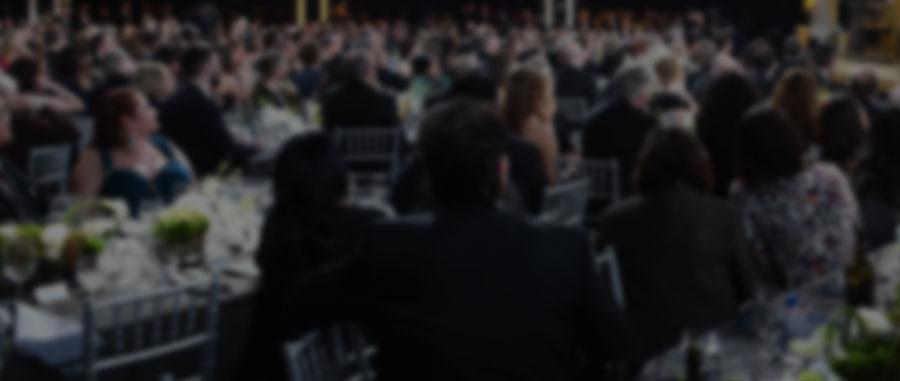 Voting for the 24th Annual Screen Actors Guild Awards®
Nominees Opens Today, Nov. 16
Actor® Contenders Will be Revealed on Wednesday, Dec. 13 at 10 a.m. (ET)
LOS ANGELES (Nov. 16, 2017) – Voting to select the 24th Annual Screen Actors Guild Awards Nominees opens today, enabling the SAG Awards nominating committees to choose the contenders for Outstanding Performance in 13 film and television categories plus honors for Outstanding Action Performance by stunt ensembles.
There are separate film and television nominating committees, each comprising 2,500 SAG-AFTRA members from across the United States who were randomly selected this spring. Their votes must be received by Integrity Voting Systems, SAG Awards' official teller, before 5 p.m. PT on Dec. 10. In keeping with the SAG Awards' commitment to positive environmental practices, online voting is encouraged.
Announcement of the nominees for The Actor®, as determined by this vote tally, will be carried live on TNT TBS, truTV, sagawards.tntdrama.com, truTV.comandsagawards.org at 10 a.m. (ET) / 7 a.m. (PT). SAG-AFTRA President Gabrielle Carteris will introduce two special guests who will reveal the balloting results. This year's stunt ensemble nominees will be announced during a live webcast on sagawards.tntdrama.com andsagawards.orgat9:50 a.m. (ET) / 6:50 a.m. (PT).