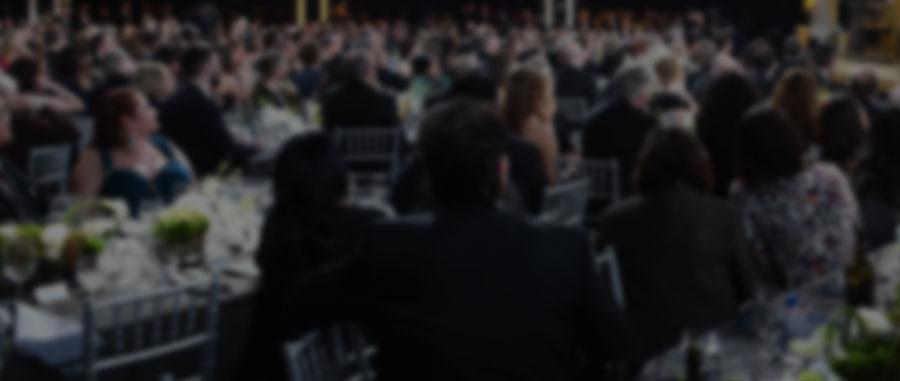 SAG Awards ® to be Simulcast S Sunday , Jan. 25 on TNT and TBS at 8 p.m. ET / 5 p.m. PT
LOS ANGELES (Jan . 22, 201 5 ) – Two-time Actor® nominee Reid Scott (" VEEP") will join Vitalie Taittinger, Champagne Taittinger Global Spokesperson and Artistic Director, to open the red carpet for the 2 1st Annual Screen Actors Guild Awards on S unday, Jan. 25 , Executive Producer Kathy Connell announced today. The annual Champagne Taittinger toast marks the opening of the red carpet and will be Champagne Taittinger's 1 5 th year toasting achievements in film and television at the Screen Actors Guild Awards.
The SAG Awards ceremony will be simulcast live nationally on TNT and TBS on S unday , Jan . 25 , at 8 p.m. (ET) / 5 p.m. (PT ) from the Los Angeles Shrine Exposition Center. An encore presentation will air immediately following on TNT . The SAG Awards can also be viewed live on the TNT and TBS websites, and also the Watch TNT and Watch TBS apps for iOS and Android. (Viewers must sign in using their TV service provider user name and password)
Reid Scott is nominated for an Actor® for the second consecutive year as a member of the ensemble from the hit HBO comedy series "VEEP," in which he plays Communications Director Dan Egan. During "VEEP'" hiatus he filmed an impressive five features, including "The Veil," opposite Jessica Alba, "Dean" with Kevin Kline, and "The Intern" with Anne Hathaway and Robert DeNiro, in addition to portraying the sought-after hunk of Zooey Deschanel and Jessica Biel's desire in the season premiere of the Fox series "New Girl."
Of her family's 15 years celebrating actor's achievements in film and television, Vitalie Taittinger stated, "Elegance, beauty, and passion define Champagne Taittinger and make the SAG Awards such a dazzling night. My family and I are honored to once again be at the SAG Awards making the official toast to celebrate the phenomenal performances of 2014.
Champagne Taittinger's Brut La Française NV will be served to attending entertainment industry luminaries at the SAG Awards ceremony and the post-awards Gala. Champagne Taittinger is the only Grand Marque Champagne house owned and run by a father, son and daughter team – fifth generation eponymous descendants of the original founding family.