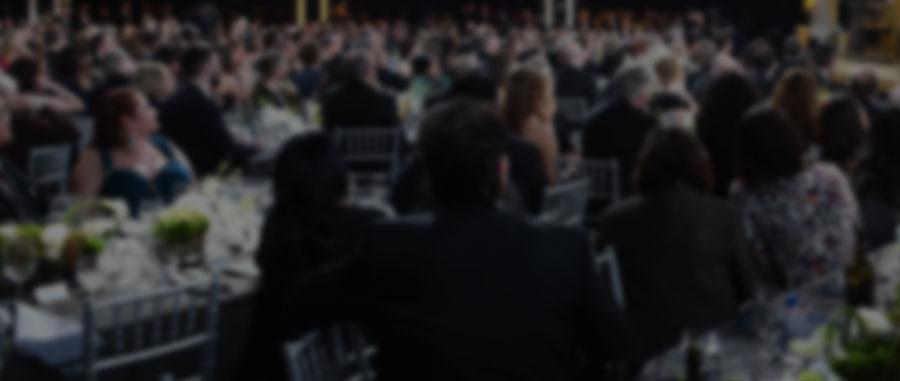 LOS ANGELES (January 16, 2014) — Thirteen SAG-AFTRA Locals nationwide will host viewing parties for members and invited guests to watch the live telecast of the 20th Annual Screen Actors Guild Awards® this Saturday, Jan. 18. These events are opportunities for members to cheer on the Actor® nominees for whom they have cast ballots. The actors' biggest night will be simulcast on TNT and TBS at 8 p.m. (ET) / 5 p.m. (PT) from the Los Angeles Shrine Exposition Center.
In Los Angeles, a local viewing party for members not attending the ceremony will be held at Regal Cinemas LA Live starting at 4 p.m. Across the country gatherings will be hosted by these locals: Arizona-Utah, Chicago, Dallas-Fort Worth, Houston, Austin, Los Angeles, Miami, Nashville, Nevada, New England, Ohio-Pittsburgh, Philadelphia, and Seattle.
Many of the viewing parties are free of charge for active members; others charge a nominal fee. Members should refer to the SAG Awards website, sagawards.org/local-parties , or to the local page at sagaftra.org to get more details on times and locations.