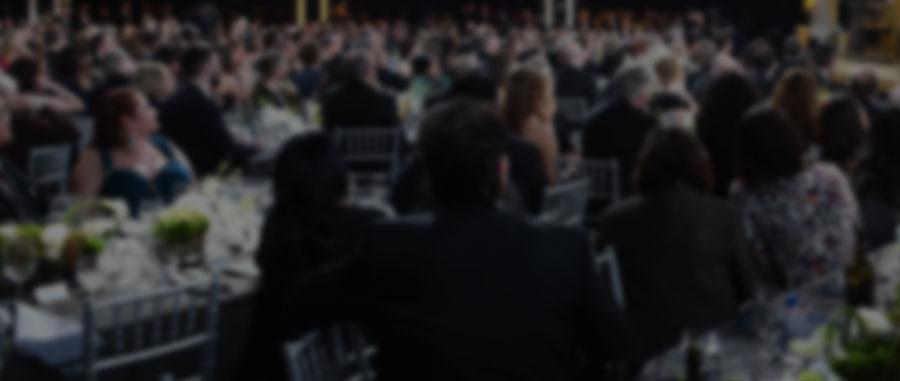 LOS ANGELES (Dec. 10, 2010) – Rosario Dawson, currently starring opposite Denzel Washington in the action thriller "Unstoppable," and Angie Harmon, star of TNT's hit series "Rizzoli & Isles," will announce the nominees for the 17th Annual Screen Actors Guild Awards®,  Executive Producer Jeff Margolis announced today.  SAG Awards Committee Chair JoBeth Williams will introduce Harmon and Dawson.
The SAG Awards® nominations in five film and eight television categories will be revealed on Thursday, Dec. 16, 2010 in the SilverScreen Theater at the Pacific Design Center in West Hollywood.  The announcement will be telecast live on TNT and webcast live on tnt.tv and tbs.com at 9 a.m. (ET) / 6 a.m. (PT).  Nominations for the SAG Honors for film and television stunt ensembles will also be announced on Dec. 16 by JoBeth Williams and SAG Awards Committee Vice Chair Daryl Anderson, webcast live at 8:50 a.m. (ET) / 5:50 a.m. (PT) on tnt.tv and tbs.com.
One of the awards season's premier events, the 17th Annual Screen Actors Guild Awards will be simulcast live coast to-coast on TNT and TBS on Sunday, Jan. 30, 2011, at 8 p.m. (ET), 7 p.m. (CT), 6 p.m. (MT) and 5 p.m. (PT) from the Shrine Exposition Center in Los Angeles.  An encore presentation will air on TNT at 10 p.m. (ET), 9 p.m. (CT), 8 p.m. (MT) and 7 p.m. (PT).  The ceremony will also be telecast internationally.
Rosario Dawson has been a critically-acclaimed actress since her debut in the film "Kids" when she was just 14 years old.  She has consistently worked with top directors and actors such as Spike Lee in "He Got Game" and "25th Hour" opposite Edward Norton; director Robert Rodriguez in "Sin City;" "Seven Pounds" opposite Will Smith. She had a star-making turn with her depiction of iconic character Mimi Marquez in the film adaptation of "Rent."  She will next be seen starring in the Sony summer comedy "Zookeeper" for Adam Sandler's Happy Madison Productions, which opens July 8, 2011.
In addition to starring Boston detective Jane Rizzoli on top-rated TNT series "Rizzoli & Isles," Angie Harmon is taking on an entirely new role in which she'll debut nominations morning: that of social network host for the 17th Annual Screen Actors Guild Awards. Through posts on Twitter and Facebook, Harmon will serve as the online face for the awards, giving viewers unprecedented access to behind-the-scenes moments from the red carpet and during the show.  Throughout the weeks leading up to the SAG Awards, she'll be posting inside information about presenters, fashion, preparing for the big night and more.  Harmon's social-network messages will go out simultaneously via TNT, TBS, SAG and PEOPLE Magazine Twitter and Facebook outlets. Harmon's SAG Awards® history includes four consecutive Actor® nominations as a member of the "Law & Order" ensemble from 1999 to 2002. 
The 17th Annual Screen Actors Guild Awards will be produced by Jeff Margolis Productions in association with Screen Actors Guild Awards®, LLC.  For more information about the SAG Awards, SAG, TNT and TBS, visit sagawards.org/about.