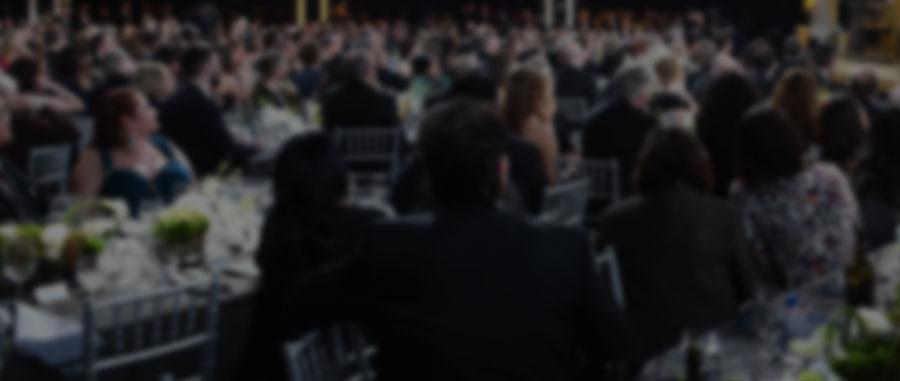 LOS ANGELES (January 23, 2012) — Sixteen SAG-AFTRA Locals nationwide will host 18 viewing parties for members and invited guests to watch the live telecast of the 19th Annual Screen Actors Guild Awards®, this Sunday, Jan. 27. These events are opportunities for members to cheer on the Actor® nominees for whom they have cast ballots. The actors' biggest night will be simulcast on TNT and TBS at 8 p.m. (ET)/5 p.m. (PT) from the Los Angeles Shrine Exposition Center.
In Los Angeles, a local viewing party for members not attending the ceremony will be held at SAG-AFTRA headquarters starting at 4 p.m. Across the country gatherings will be hosted by these locals: Arizona-Utah (Phoenix, Ariz.), Atlanta, Chicago, Colorado (Denver), Dallas-Fort Worth (Grand Prairie), Hawaii (Honolulu), Houston-Austin (Houston and Elgin, Texas), Miami (Ft. Lauderdale and Orlando), Michigan (Grand Rapids), Nashville, Nevada (Las Vegas), New England (Brighton, Mass.), New Mexico (Albuquerque), Philadelphia and Seattle.
Many of the viewing parties are free of charge for active members; others charge a nominal fee. Members should refer to the SAG Awards website, www.sagawards.org/local-parties or to the local page at www.sagaftra.org to get more details on times and locations.