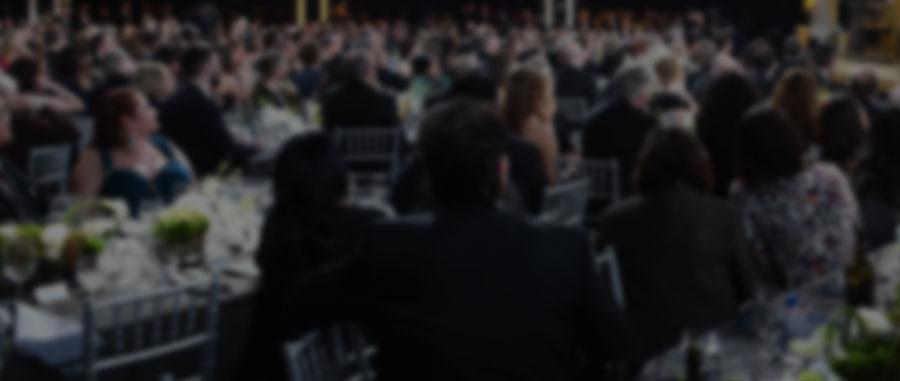 Final Ballots for 14th Annual Screen Actors Guild Awards® Mailed To Nearly 100,000 Screen Actors Guild Members Nationwide on December 28
Actor® Awards Ceremony will be Simulcast Live on Sunday, Jan. 27, 2008 on TNT and TBS at 8 PM ET/PT, 7 PM CT, 6 PM MT
Los Angeles, California - Ballots to select the recipients of the 14th Annual Screen Actors Guild Awards® for outstanding performances in 2007 in five film and eight primetime television categories and for the new SAG honors for film and television stunt ensembles will be mailed on Friday, Dec, 28, 2007 to the entire active membership of Screen Actors Guild across the country by the SAG Awards™ official election teller, Integrity Voting Systems. Nearly 100,000 actors will receive ballots and may vote by mail or secure Internet eBalloting.
Votes must be received by noon PST on Friday, Jan. 25, 2008 at Integrity Voting Systems, where results will be tallied and sealed until they are opened by the presenters at the 14th Annual Screen Actors Guild Awards® ceremonies on Sunday, Jan. 27 at the Los Angeles Shrine Exposition Center.
Recipients of the stunt ensemble honors will be announced from the SAG Awards™ red carpet during the TNT.TV and TBS.COM live pre-show webcasts.
Recipients of this year's Actor® statuettes for individual performances and for motion picture cast and television ensemble performances will be revealed during the 14th Annual Screen Actors Guild Awards® live national simulcast on TNT and TBS at 8 p.m. ET/PT, 7 p.m. CT, and 6 p.m. MT.
Of the top industry accolades presented to performers, only the Screen Actors Guild Awards® are selected purely by actors' peers. The Screen Actors Guild Awards®, which were the first televised honors to celebrate the work of union members, will pay tribute in this year's telecast to Screen Actors Guild's 75th anniversary.
Nominees for the 14th Annual Screen Actors Guild Awards® were announced on Thursday, Dec. 20, 2007. A complete list of nominees is available at http://www.sagawards.org/nominations.