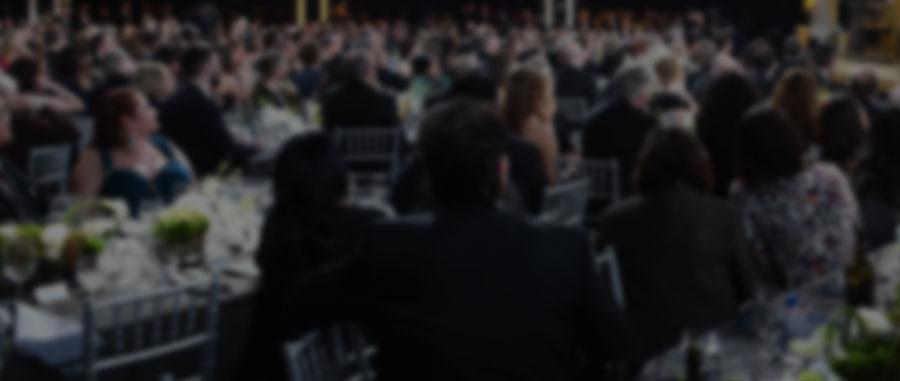 SAG Awards® to be Simulcast Saturday, Jan. 18 on TNT and TBS at 8 p.m. ET / 5 p.m. PT
LOS ANGELES (Jan. 14, 2014) – Three-time Actor® nominee Elisabeth Röhm, ("American Hustle"), will join Clovis Taittinger, Export Manager for Champagne Taittinger, to open the red carpet for the 20th Annual Screen Actors Guild Awards® on Saturday, January 18, Executive Producer/Director Jeff Margolis and Executive Producer Kathy Connell announced today. The annual Champagne Taittinger toast marks the opening of the ceremony and will be Champagne Taittinger's 14th year toasting achievements in film and television at the Screen Actors Guild Awards. The platform for this year's toast will be inspired by Champagne Taittinger's new packaging of its Nocturne NV.
The SAG Awards ceremony will be simulcast live nationally on TNT and TBS on Saturday, January 18, at 8 p.m. (ET) / 5 p.m. (PT) from the Los Angeles Shrine Exposition Center. An encore presentation will air immediately following on TNT at 10 p.m. (ET) / 7 p.m. (PT)
Röhm portrayed Dolly Polito in the silver screen hit "American Hustle" for which she is a nominee for Outstanding Performance by the Cast of A Motion Picture. She was nominated in 2002 and 2004 for Outstanding Performance by an Ensemble in a Drama Series for her work on "Law and Order." Röhm's other film credits include "Miss Congeniality II," "Abduction" and "Officer Down."
As Export Manager, Clovis Taittinger, eldest son of Pierre-Emmanuel Taittinger, represents the family name worldwide and is in charge of grape suppliers and grower relationships. "Champagne Taittinger is honoured to once again be at the SAG Awards making the official toast to celebrate the phenomenal performances of 2013," said Taittinger.
Champagne Taittinger's Brut La Française NV will be served to attending entertainment industry luminaries at the SAG Awards ceremony and the Post-Awards Gala. Champagne Taittinger is the only Grand Marque Champagne house owned and run by a father, son and daughter team – 5th generation eponymous descendants of the original founding family.