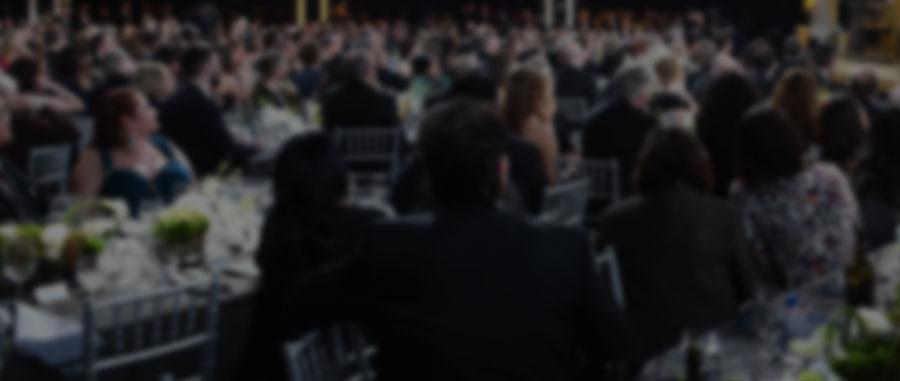 LOS ANGELES (Jan. 03, 2014) – 2011 Chateau St. Jean Belle Terre Chardonnay and Beringer Knights Valley 2011 Cabernet Sauvignon will be the official wines poured at the 20th Annual Screen Actors Guild Awards®, SAG Awards® Committee Chair JoBeth Williams announced today.
"We are delighted to welcome expert winemakers Beringer Vineyards and Chateau St. Jean to the SAG Awards," said Williams.
"Beringer and Chateau St. Jean wineries are very proud to be the official wines for the 20th Annual Screen Actors Guild Awards. These are legendary wines crafted by talented winemakers, and it is an honor for us to share our wines with the many creative talents and legends that the SAG Awards have consistently celebrated," says Nicole Carter, Vice President of Public Relations for Treasury Wine Estates, parent company of the wineries.
Treasury Wine Estates has long been recognized worldwide as a leader in luxury wines. From its portfolio, Beringer Vineyards and Chateau St. Jean are two of California's most iconic wineries and are acclaimed worldwide for their collectible Chardonnays and Cabernet Sauvignons. Beringer Vineyards is the only Napa Valley winery to produce 137 consecutive vintages and is the only winery to win Wine Spectator's Wine of the Year for both a red and white wine. Sonoma's Chateau St. Jean has long been recognized as a leader in vineyard designated wines, which it pioneered in the 1970s. It was the first Sonoma winery to be recognized by Wine Spectator Magazine with a Wine of the Year.
According to the winemakers, the 2011 Chateau St. Jean Belle Terre Chardonnay opens with inviting aromas of ripe stone fruit, floral spice and sweet vanilla notes. This well-structured wine is balanced by ripe fruit characteristics and bright acidity, making it lush on the palate.
The 2011 Knights Valley Cabernet Sauvignon has aromas of ripe blueberry, blackberry, maple and nutmeg. Notes of currants, sassafras, and bright red fruits emerge from a dense core of fruit, accented by juicy acidity and a pretty finish.