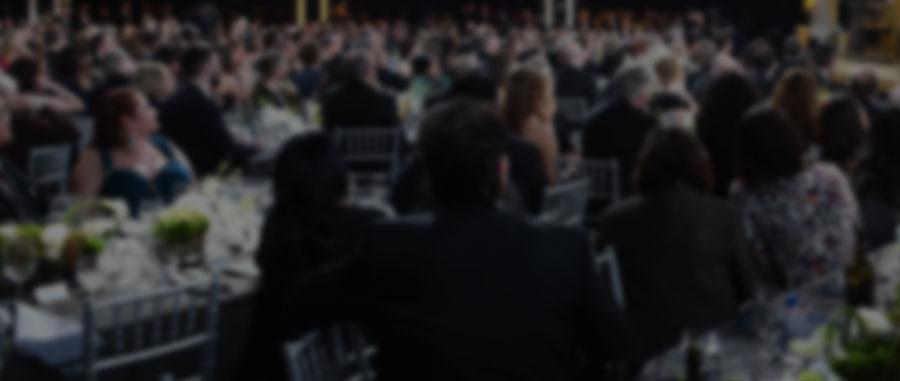 Stunt Performers from "The Dark Knight" and "Heroes" are Recipients of Screen Actors Guild's Honors for Film and Television Stunt Ensembles
Los Angeles - The stunt performers and coordinators from "The Dark Knight" and "Heroes" are recipients of this year's Screen Actors Guild's honors for Film and Television Stunt Ensembles, it was announced today from the 15th Annual Screen Actors Guild Awards® red carpet by Screen Actors Guild President Alan Rosenberg and Screen Actors Guild Awards Committee Chair JoBeth Williams. The announcement was made at the top of the live SAG Awards™ pre-show webcasts on TNT.TV and TBS.COM.
Screen Actors Guild Stunt Ensemble Honors commend work within the stunt community during 2008 and recognize stunt performers and coordinators. Nominees chosen by their respective SAG Awards® film and television nominating committees were announced on December 18, 2008. Recipients were chosen by the approximately 100,000 active members of the Screen Actors Guild nationwide. Balloting closed on Friday, Jan. 23, 2009 at noon PT. Results were sealed by the Guild's official election teller until they were announced on the SAG Awards® red carpet by Rosenberg and Williams. The recipients are:
Outstanding Performance by a Stunt Ensemble in a Motion Picture

THE DARK KNIGHT (Warner Bros. Pictures)
WADE ALLEN
RICK AVERY
DEAN BAILEY
RICHARD BURDEN
FRANK CALZAVARA
MARK CHADWICK
BRIAN CHRISTENSEN
GEORGE COTTLE
TOBIASZ DASKIEWICZ
JUSTO DIEGUEZ
EDDIE FERNANDEZ
JAMES FIERRO
MARIE FINK
JEAN-PIERRE GOY
MARK HARPER
ADAM HART
JAMES HEISNER
SY HOLLANDS
TERRY JACKSON
PAUL JENNINGS
LUKE KEARNEY
MATT LeFEVOUR
RICK LeFEVOUR
TOM LOWELL
TONY LUCKEN
DANIEL MALDONADO
JON MALDONADO
JAMES MAMMOSER
KEVIN MATHEWS
TOM McCOMAS
TIM McHENRY
NATALIE M. MEYER
RICK MILLER
MARK MOTTRAM
CHRIS NOLTE

ANDY NORMAN
CARL PAOLI
LINDA PERLIN
BRIAN PETERS
SCOTT PHILYAW
BUSTER REEVES
KEN REMER
RICHARD RYAN
DENNIS SALDANA
JEFF SHANNON
ALICIA SKIRBALL
KEVIN SORENSEN
JODI STARNES
TOM STRUTHERS
TODD ROGERS TERRY
JOHN TURK
TOMMY MACK TURVEY
JIM WILKEY 
RICH WILKIE 
Outstanding Performance by a Stunt Ensemble in a Television Series
HEROES (NBC)
ROBERT ALONZO
HEATHER ARTHUR
ALLISON CAETANO
CHRIS CARNEL
DANE FARWELL
TIM GILBERT
TROY GILBERT
RYAN JAMES HAPPY
CHRIS HOWELL
HORACE KNIGHT
WILL LEONG
JIM LEWIS
RICK MARCUS
AUSTIN PRIESTER
SIMON RHEE
MARK RICCARDI
PAT ROMANO
SPIKE SILVER
LEE SMITH
ERIK STABENAU
NANCY THURSTON
XUYEN "SAMMY" VALDIVIA
MARK WAGNER
MARCUS YOUNG
NOTE TO MEDIA:
Credits for the Stunt Ensembles are not final. All names are subject to verification.