DVD Screeners Being Sent for Consideration
The following DVD screeners will be mailed to eligible SAG-AFTRA members for consideration. In order to receive any For Your Consideration materials, including DVDs, your November 2021 dues must have been paid by December 10th. If opted into the COVID-19 Dues Relief Extension program, your first installment must have been received no later than December 10th.  
Please note, all mailings will be sent to your primary address on file with the SAG-AFTRA Membership Office. We expect the majority of DVDs to start arriving in early February.  
The DVDs will be mailed individually to you from the SAG-AFTRA mailing house. Please be patient.
IMPORTANT: Prefer only digital FYC screeners? This creates less waste and helps the environment. Please log in and opt out of physical DVDs and mailers at sagaftra.org/gogreen. Please note, it may take up to two business days for your opt-out to be reflected with the mailing house.
Please direct any questions you have about DVD screeners to awardsinfo@sagawards.org. 
MOTION PICTURE DVDS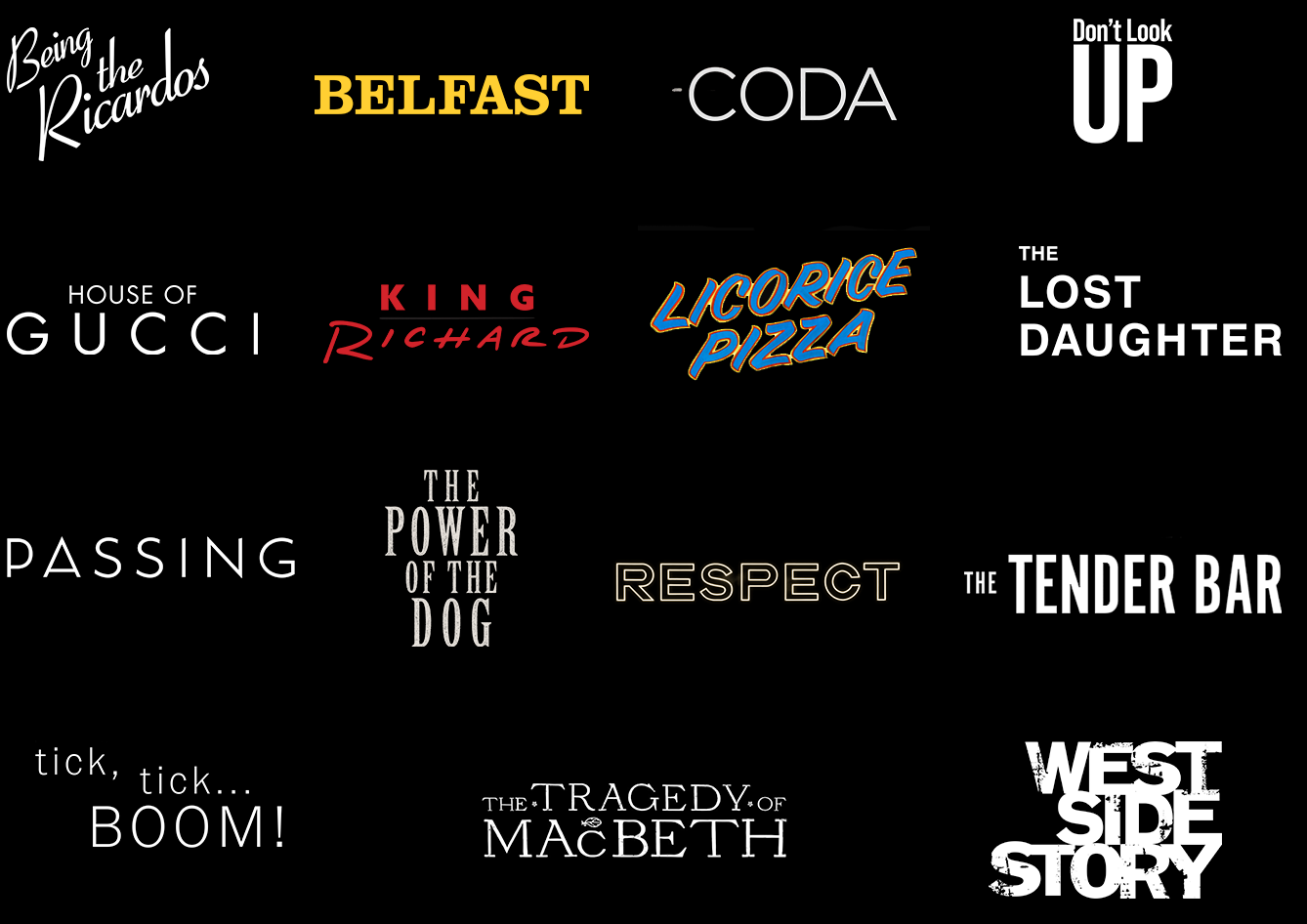 TELEVISION DVDS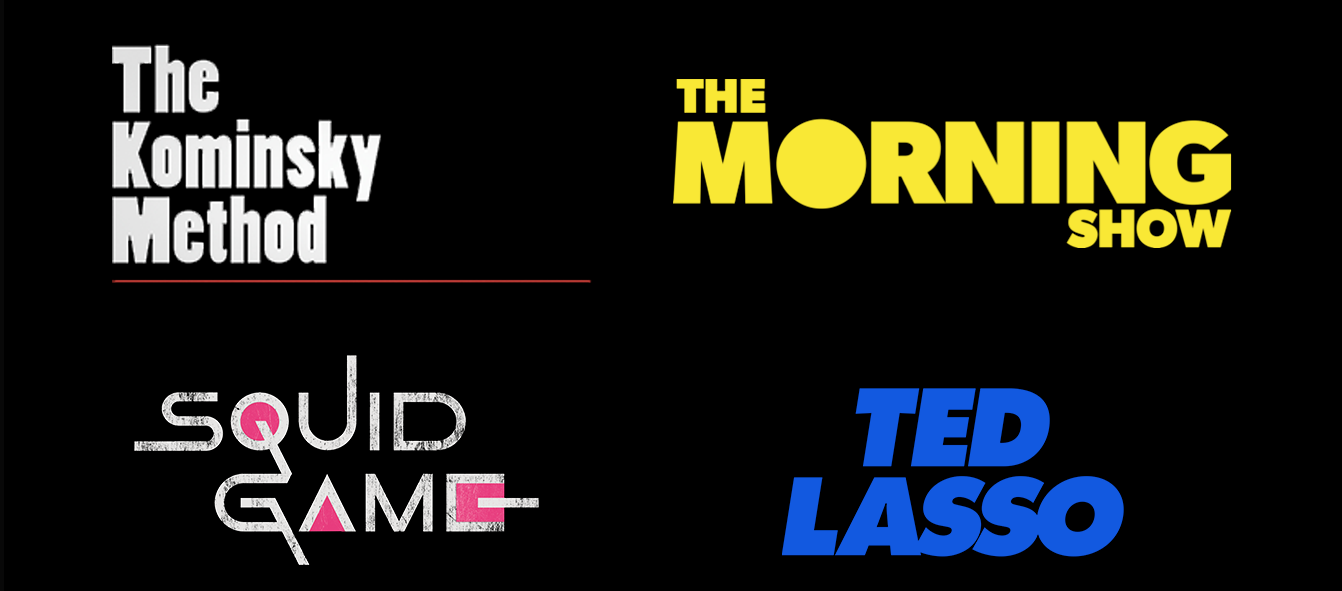 Piracy is a very serious threat to our industry.  Screener DVDs, digital downloads and streaming offers are provided to members for personal viewing in connection with awards consideration only and must not be uploaded to the internet, publicly exhibited, distributed, rented, loaned, sold, reproduced or given to anyone.
Screen Actors Guild Awards supports efforts to eliminate content theft of copyrighted materials as it threatens the economic livelihood of all entertainment industry professionals, especially working actors who depend on residuals to make a living. 
Content theft is a violation of state and federal law and may result in civil and/or criminal penalties, and may also constitute grounds for discipline, including expulsion from SAG-AFTRA. 
Share