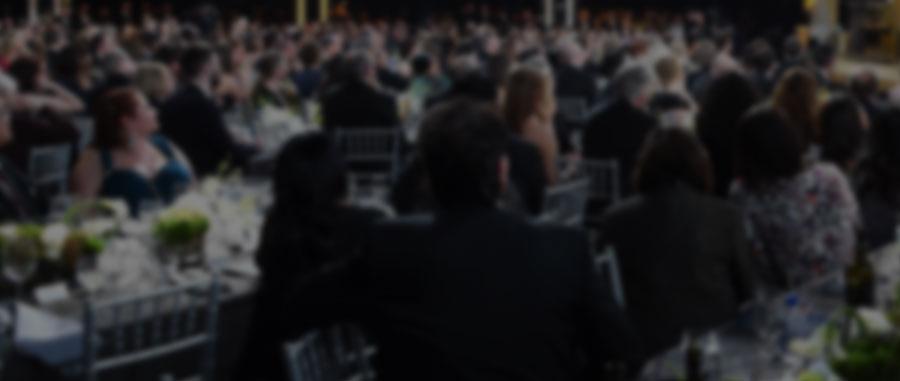 2013 Actor® Recipients will be Announced Saturday, January 18 at the 20th Annual SAG Awards®
During a Live Simulcast on TNT and TBS at 8 p.m. (ET) / 5 p.m. (PT)
LOS ANGELES (January 16, 2014) — Balloting for this year's Actor® recipients will close tomorrow, Friday, Jan. 17, at Noon (PT). Final voting information was mailed to eligible SAG-AFTRA members on Monday, Dec. 16, 2013. Ballots will be returned tomorrow to Integrity Voting Systems, where results will be tallied and sealed until the envelopes are opened onstage by the presenters at the 20th Annual Screen Actors Guild Awards® ceremony on Saturday, Jan. 18.
The nominees for performances in 2013, including the distinctive ensemble awards and the stunt ensemble honors were chosen by two separate film and television nominating panels, each comprised of 2,200 members from across the United States that were randomly selected last spring and announced the morning of December 11, 2013 in Los Angeles at the Pacific Design Center's SilverScreen Theater in West Hollywood. Eligible SAG-AFTRA members across the country, numbering approximately 100,000 actors, will choose the recipients in all categories.
The growing roster of actors who will honor their colleagues at the 20th Annual Screen Actors Guild Awards® includes Ben Affleck, Sasha Alexander, Don Cheadle, Benedict Cumberbatch, Matt Damon, Robert De Niro, Chiwetel Ejiofor, Morgan Freeman, Jennifer Garner, Clark Gregg, Tom Hanks, SAG-AFTRA President Ken Howard, Mindy Kaling, Jennifer Lawrence, Jared Leto, Julia Louis-Dreyfus, James Marsden, Matthew McConaughey, Ewan McGregor, Lupita Nyong'o, Sarah Paulson, Julia Roberts, Elisabeth Röhm, Kevin Spacey, Meryl Streep, Emma Thompson, Kerry Washington, Forest Whitaker, and Oprah Winfrey.