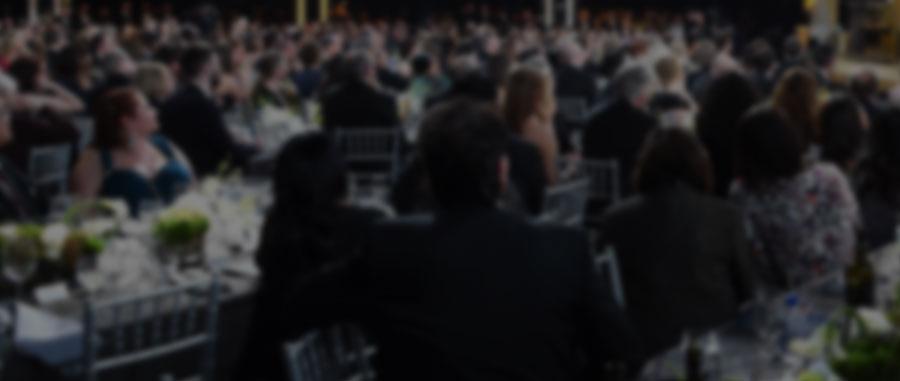 LOS ANGELES (January 29, 2011) –  Taye Diggs, Tina Fey, Dennis Haysbert, Susan Sarandon and Donald Sutherland will be presenters at the 17th Annual Screen Actors Guild Awards®, Executive Producer Jeff Margolis announced today.  
They join a growing roster of actors who will honor their colleagues at the 17th Annual Screen Actors Guild Awards that already includes Amy Adams, Alec Baldwin, Jason Bateman, Scott Bakula, Annette Bening, Jeff Bridges, Helena Bonham Carter, Tim Conway, Rosario Dawson, Josh Duhamel, Jesse Eisenberg, Colin Firth, Andrew Garfield, Jon Hamm, Armie Hammer, Angie Harmon, Nicole Kidman, Mila Kunis, Eva Longoria, Cory Monteith, Amy Poehler, Natalie Portman, Jeremy Renner, Mark Ruffalo, Geoffrey Rush, Hilary Swank, Justin Timberlake, Sofia Vergara, Mark Wahlberg, Betty White, Robin Wright and SAG President Ken Howard.
The 17th Annual Screen Actors Guild Awards® ceremony will be simulcast live coast-to-coast on TNT and TBS on Sunday, Jan. 30, 2011 at 8 p.m. (ET), 7 p.m. (CT), 6 p.m. (MT) and 5 p.m. (PT) from the Shrine Exposition Center in Los Angeles. An encore presentation will air on TNT at 10 p.m. (ET) 9 p.m. (CT), 8 p.m. (MT) and 7 p.m. (PT). Prior to the televised ceremony, the SAG Honors for television and film stunt ensembles will be announced during the live tnt.tv and tbs.com webcasts from the red carpet which begin at 6 p.m. (ET)/3 p.m. (PT).
Continuing the SAG Awards tradition of saluting the Guild's membership, two-time Actor® nominee Dennis Haysbert  -- a familiar commanding presence as a commercial spokesperson -- will introduce a special tribute honoring commercial actors. In the past the SAG Awards has spotlighted stunt performers, child actors, character actors, background singers, dancers, background performers and voice-over artists among other categories. Haysbert's two Actor® nominations were earned for his television ensemble performance as President David Palmer on "24."  His upcoming feature "The Details," just premiered at the Sundance Film Festival.
Actor® recipient Taye Diggs is currently starring in the ABC drama "Private Practice" as Dr. Sam Bennett. Diggs received his SAG Award in 2003 as a member of the "Chicago" cast.
Four-time Actor® recipient and eight time SAG Awards nominee Tina Fey is nominated this year for her leading performance as Liz Lemon on the NBC comedy "30 Rock," as well as for her performance as a member of the show's ensemble. Fey previously won three SAG Awards for female lead in "30 Rock" and an Actor for ensemble performance.
Actor® recipient and four-time SAG Awards nominee Susan Sarandon is nominated this year for her performance in the television movie "You Don't Know Jack." Her numerous feature films include "Dead Man Walking," for which she received an Actor for her leading role in 1996," "Thelma and Louise," "The Client," "Atlantic City, " "Bull Durham" and "Lorenzo's Oil." She can next be seen starring in "Jeff Who Lives at Home" with Jason Segel and Ed Helms.
Donald Sutherland's prolific history as a character actor includes such iconic films as "MASH," "Ordinary People," and "Six Degrees of Separation." Speaking of 'six degrees,' Sutherland also appeared in the classic film "The Dirty Dozen" with this year's SAG Awards Life Achievement honoree Ernest Borgnine.  Sutherland will next be seen starring in feature films "The Mechanic" and "The Eagle."
The 17th Annual Screen Actors Guild Awards is produced by Jeff Margolis Productions in association with Screen Actors Guild Awards®, LLC. For more information about the SAG Awards, SAG, TNT and TBS visit http://sagawards.org/about.