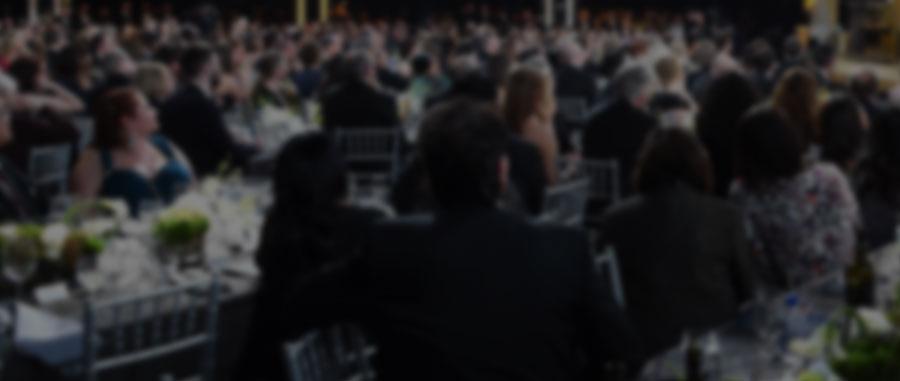 MARION COTILLARD, PENÉLOPE CRUZ, JENNA FISCHER, JON HAMM AND NICOLE KIDMAN WILL PRESENT AT THE 16TH ANNUAL SCREEN ACTORS GUILD AWARDS®
SAG Awards® will be Simulcast on TNT and TBS on Saturday, Jan. 23, 2010, Preceded by "TNT and PEOPLE Present the SCREEN ACTORS GUILD AWARDS® RED CARPET SHOW"
LOS ANGELES (Jan. 22, 2010) – Marion Cotillard, Penélope Cruz, Jenna Fischer, Jon Hamm and Nicole Kidman will be presenters at the 16th Annual Screen Actors Guild Awards®, Executive Producer Jeff Margolis announced today.
They join previously announced presenters Christina Applegate, Simon Baker, Alec Baldwin, Benjamin Bratt, Sandra Bullock, George Clooney, Morgan Freeman, Brian Geraghty, Felicity Huffman, Kate Hudson, Anna Kendrick, Diane Kruger, Jane Lynch, Anthony Mackie, Helen Mirren, Michelle Monaghan, Mo'Nique, Carey Mulligan, Chris O'Donnell, Anna Paquin, Jeremy Renner, Ray Romano, Kyra Sedgwick, Gabourey Sidibe, Meryl Streep, Justin Timberlake, Stanley Tucci, Christoph Waltz and Sigourney Weaver in honoring their colleagues at this year's Actors® ceremony.
The 16th Annual Screen Actors Guild Awards ceremony will be simulcast live on TNT and TBS from the Los Angeles Shrine Exposition Center on Saturday, Jan. 23, at 8 p.m. (ET/PT), 7 p.m. (CT) and 6 p.m. (MT). An encore presentation will air on TNT at 11 p.m. (ET/PT). (Viewers watching via satellite or in HD should check local listings.)
Preceding the SAG Awards® ceremony will be the premiere of "TNT and PEOPLE Magazine Present the SCREEN ACTORS GUILD AWARDS® RED CARPET SHOW" at 7:30 p.m. (ET/PT), 6:30 p.m. (CT) and 5:30 p.m. (MT) and the annual tnt.tv and tbs.com Red Carpet Webcast at 6:15 p.m. (ET), 5:15 p.m. (CT), 4:15 p.m. (MT) and 3:15 p.m. (PT).
Two-time Actor nominee Marion Cotillard stars in the musical hit "Nine," for which she received a SAG Awards nomination in the ensemble category. Next up for Cotillard is the sci-thriller "Inception."
Four-time Actor nominee Penélope Cruz is celebrating two nominations this year for her supporting role and ensemble performances in the musical "Nine."
Two-time Actor® recipient Jenna Fischer is receiving her fourth nomination for an ensemble comedy in "The Office." Fischer just signed on to star opposite Owen Wilson in the Farreley Brothers comedy "Hall Pass." Actor recipient and four-time nominee Jon Hamm is nominated for his performances in the lead and ensemble categories on the hit series "Mad Men." Hamm will next be seen in the feature film "The Town."
Nicole Kidman is celebrating her fourth SAG Awards nomination for her work in the musical hit "Nine."
The 16th Annual Screen Actors Guild Awards will be produced by Jeff Margolis Productions in association with Screen Actors Guild Awards®, LLC. Jeff Margolis is the executive producer and director. Kathy Connell is the producer. JoBeth Williams, Daryl Anderson, Scott Bakula, Shelley Fabares and Paul Napier are producers for SAG. Gloria Fujita O'Brien and Mick McCullough are supervising producers. Benn Fleishman is executive in charge of production. More information is available online at www.sagawards.org.