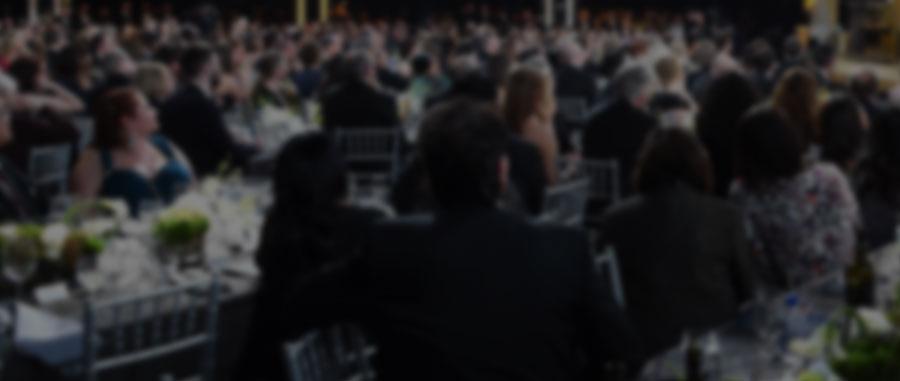 JEANNE TRIPPLEHORN WILL JOIN TERRENCE HOWARD AND SAG PRESIDENT ALAN ROSENBERG TO ANNOUNCE NOMINEES FOR THE 14th ANNUAL SCREEN ACTORS GUILD AWARDS®
ACTOR® NOMINATIONS TO BE TELECAST LIVE ON TNT AND WEBCAST ON TNT.TV AND TBS.COM
DEC. 20, 2007, AT 9 AM ET / 6 AM PT
--------------------------------------------------------------------------------------------------------
14th Annual SAG Awards™ Ceremonies to be Simulcast Sunday, Jan. 27, 2008 on TNT and TBS at 8 pm ET/PT, 7 pm CT, 6 pm MT
Los Angeles, California – Jeanne Tripplehorn, currently starring in HBO's critically acclaimed series "Big Love," will join Actor® recipient Terrence Howard and Screen Actors Guild President Alan Rosenberg to announce the nominees for the 14th Annual Screen Actors Guild Awards®, replacing the previously announced Kate Walsh, Executive Producer Jeff Margolis announced today.
The SAG Awards™ nominations in five film and eight television categories will be revealed at 6 a.m. PT / 9 a.m. ET on Thursday, Dec. 20, 2007, in the SilverScreen Theater at the Pacific Design Center in West Hollywood. The nominations announcement will be telecast live on Turner Network Television (TNT) and webcast live on TNT.TV and TBS.COM. Nominations for the new SAG honors for film and television stunt ensembles will also be announced on Dec. 20.
Film, television and stage performer Jeanne Tripplehorn stars in HBO's critically acclaimed "Big Love" as Barb, the head of the Henrickson clan. She will next be seen in the film adaptation of "Grey Gardens," portraying Jackie Kennedy Onassis and in "Winged Creature" opposite Guy Pearce. Her previous films include "The Firm," "Mickey Blue Eyes" and "Sliding Doors," to name a few.
At the 12th Annual Screen Actors Guild Awards® in 2006, Terrence Howard received his first Actor® statuette for Outstanding Performance by the Cast of a Motion Picture for "Crash." The film went on to win the Academy Award® for Best Picture. That same year, Howard also shared a Screen Actors Guild's cast nomination for "Hustle & Flow." His performance in "Hustle & Flow" earned Howard his first Oscar® nomination for Best Performance by an Actor in a Leading Role. Howard also presented the film clip showcasing the work of the "Hustle & Flow" cast at the 12th Annual SAG Awards™. Howard received his first Actor® nomination in 2005 as a member of the cast of "Ray." He starred earlier this year opposite Jodie Foster in "The Brave One" and Richard Gere in "The Hunting Party" and can next be seen in "August Rush" and "Iron Man."
The 14th Annual Screen Actors Guild Awards®, the only industry accolades devoted solely to actors honoring actors, will be simulcast live on TNT and TBS on Sunday, Jan. 27, 2008, at 8 p.m. ET/PT, 7 p.m. CT, 6 p.m. MT, from the Shrine Exposition Center in Los Angeles.