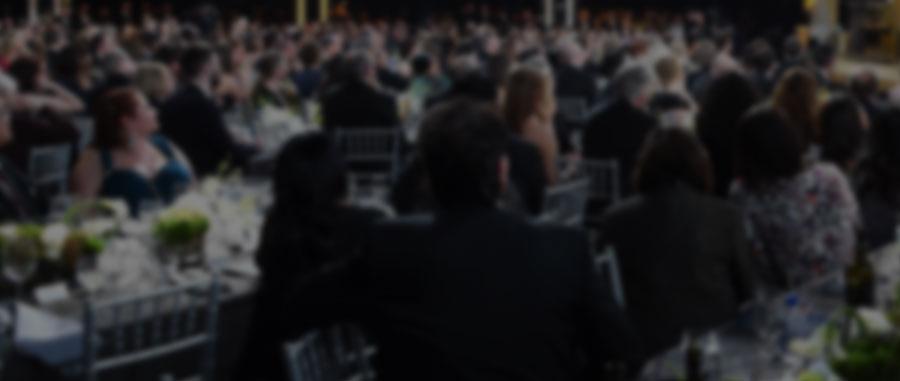 LOS ANGELES (Jan. 25, 2011) – FENDI CASA, the home design collection for the international luxury brand FENDI, will dress the 17th Annual Screen Actors Guild Awards Green Room, SAG Awards Committee Chair and SAG Foundation President JoBeth Williams announced today. The backstage area will be transformed into an elegant and luxurious retreat in which presenters can relax and prepare for their moments onstage.
FENDI CASA joins the previously announced The House of Graff in sponsoring the Green Room to honor the charitable work of actors and of the Screen Actors Guild Foundation
In the spirit of its furs and clothing, FENDI's home collection is true Italian luxury.  Furnishings are characterized with incredible manufactured and fashion details, which include the recognized double 'F' logo and the unique Spy Bag fastener.  Guests will be immersed in perfect combinations of simplicity and minimalism, of boldness and timeless elegance.  A skillful use of printed leathers, rich fabrics, and twisted silk rugs translates into a world of comfort and beauty.
FENDI CASA chose classic neutrals such as ivory, mother-of-pearl, and ice grey and accented with touches of black, chocolate, and deep purple to create a unique and refined atmosphere.  Mini vignettes will be created and comprised of classic leather sofas, marble coffee tables, and Murano glass vases to create a maximum expression of luxury.
"FENDI CASA is excited to be a part of the SAG Awards" said FENDI CASA President Raffaella Vignatelli. "FENDI CASA truly appreciates the opportunity to be a part of SAG's celebration of artistic achievement."
The SAG Foundation provides emergency relief to members in economic distress, video and audio preservation of the creative legacy of SAG members, scholarships for performers and their children and emergency funds for members with catastrophic illnesses. The SAG Foundation operates The Actor's Center and the Foundation's public children's literacy programs: BookPALS (Performing Artists for Literacy in Schools) and Storyline Online. For details, visit www.sagfoundation.org and www.bookpals.net.
The 17th Annual Screen Actors Guild Awards® will be simulcast live nationally on TNT and TBS on Sunday, Jan. 30, at 8 p.m. (ET), 7 p.m. (CT), 6 p.m. (MT) and 5 p.m. (PT) from the Los Angeles Shrine Exposition Center. An encore presentation will air immediately following on TNT at 10 p.m. (ET), 9 p.m. (CT), 8 p.m. (MT) and 7 p.m. (PT)
The 17th Annual Screen Actors Guild Awards will be produced by Jeff Margolis Productions in association with Screen Actors Guild Awards®, LLC. For more information about the SAG Awards, SAG, TNT and TBS visit www.sagawards.org/about.