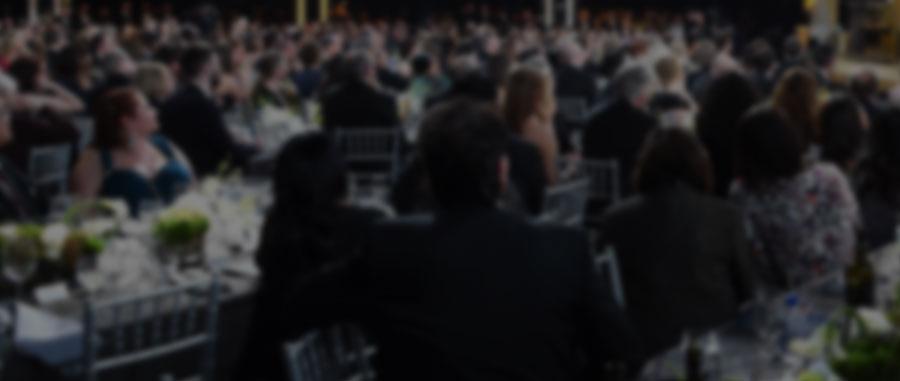 LOS ANGELES (Dec. 28, 2012) — Ballot instructions to choose recipients of the 19th Annual Screen Actors Guild Awards® for the Outstanding Performances of 2012 in five film and eight television categories will be mailed via postcard on Monday, Dec. 31, 2012 to the more than 100,000 SAG-AFTRA members who are eligible to vote for this year's Actors®.
In keeping with the SAG Awards commitment to green practices, ballot information will be sent via postcard to all SAG-AFTRA members residing in the United States who paid their November 2012 dues by Friday, Nov. 30. Online voting is encouraged. Paper ballots may be obtained by request before 5 p.m. (PT) on Monday, Jan.14, 2013. A list of this year's Actor® nominees maybe found at here.
All votes whether cast online or via paper ballot, must be received by noon (PT) on Friday, Jan. 25, at Integrity Voting Systems, the SAG Awards' official teller. The results will be tallied and sealed until the envelopes are opened onstage at the 19th Annual Screen Actors Guild Awards® on Sunday, Jan. 27. The awards ceremony will be telecast live from the Los Angeles Shrine Exposition Center by TNT and TBS at 8 p.m. (ET)/5 p.m. (PT). An encore presentation will follow immediately on TNT at 10 p.m. (ET)/7 p.m. (PT).
SAG-AFTRA members will also be casting ballots for the 2013 honors for outstanding action performances by film and television stunt ensembles, the recipients of which will be announced during the annual Red Carpet Pre-Show webcast on tntdrama.com and tbs.com, which begins at 6:00 p.m. (ET)/3:00 p.m. (PT).